Christmas gifts from OU that you'll love
Polaroid Zip Mobile Photo Printer
This one is for the old souls that love a good polaroid picture to hang in their rooms or put in their memory boxes to look at years down the road. It is great because you don't have to carry around a bulky Polaroid camera..instead you can print them straight from your phone! This lifesaver is $139 at Urban..if you are looking for something more affordable, keep scrolling because I have listed some favorites that vary in price.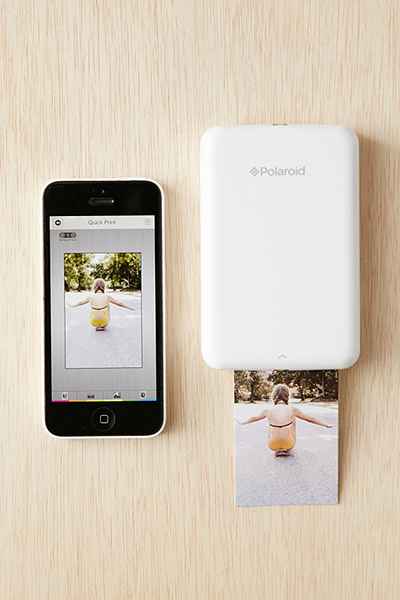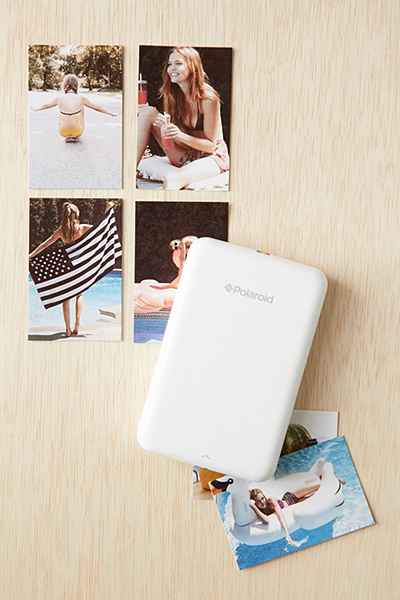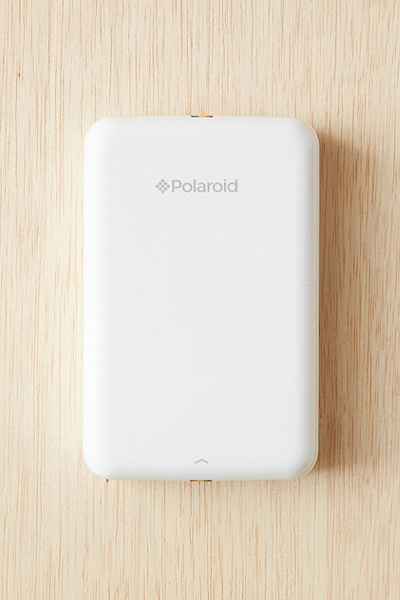 Crosley X UO Cruiser Metallic Bluetooth Record Player
This is something that anyone will appreciate...especially those music lovers, and who isn't one now days?! This portable turnable is the perfect gift for your friends or family members. Urban also sells records so you can pair it with their favorite artists! $99.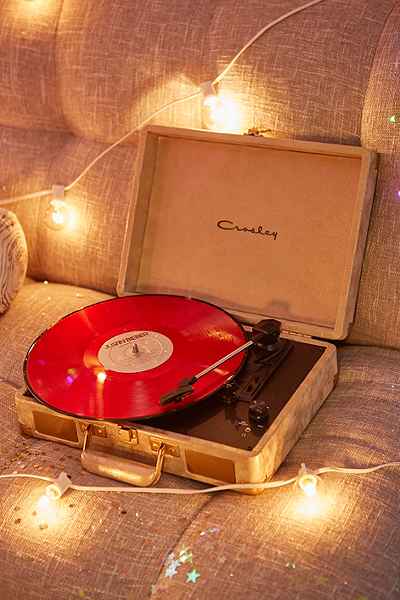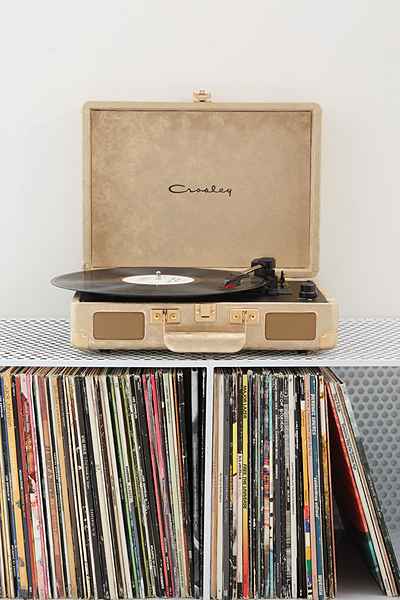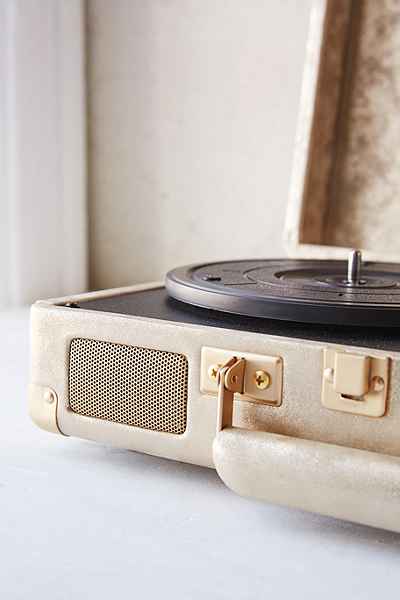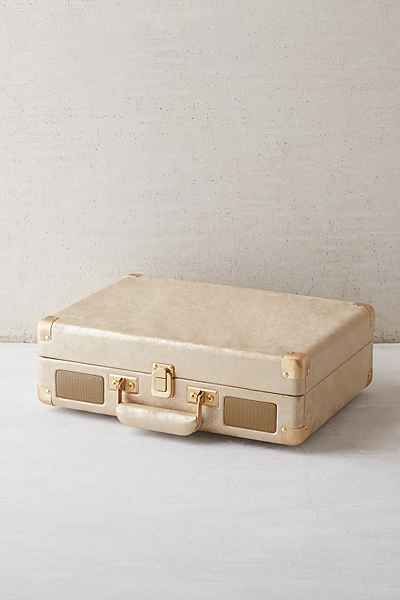 Firefly String Lights
Room decorations or tumblr worthy fairy lights?!? NEED. These babies are $28 but so worth it, especially if the person you are getting these for is an Instagram fanatic. These look so cute around the apartment or dorm room so they are literally perfect for whoever's hands they land in.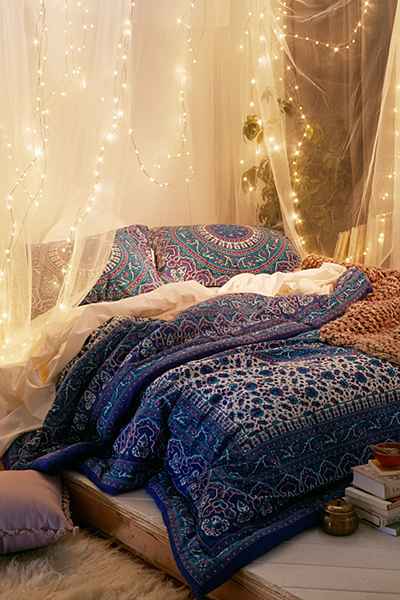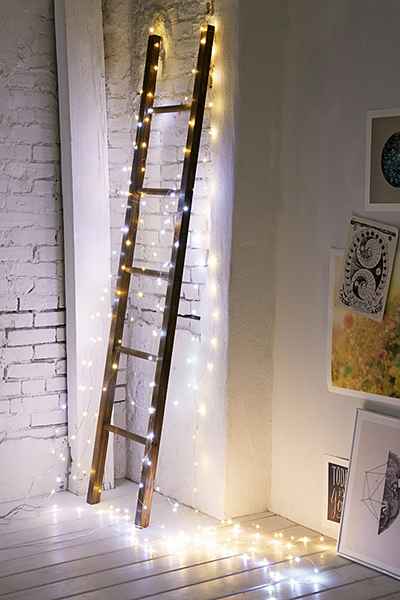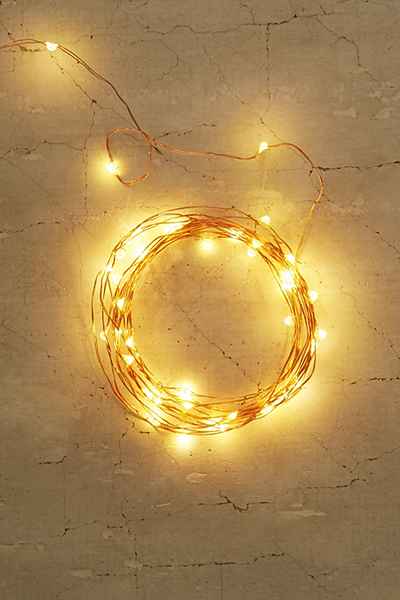 Plum & Bow Elephant Tea Mug
Ahhhh! This is SO cute! Any tea lovers out there? Or coffee....this little tea mug is adorable and oh so affordable! At only 16 bucks this one is the perfect last minute gift for your favorite girlfriends!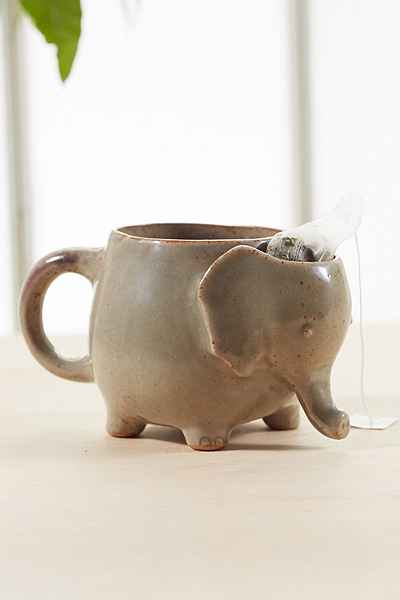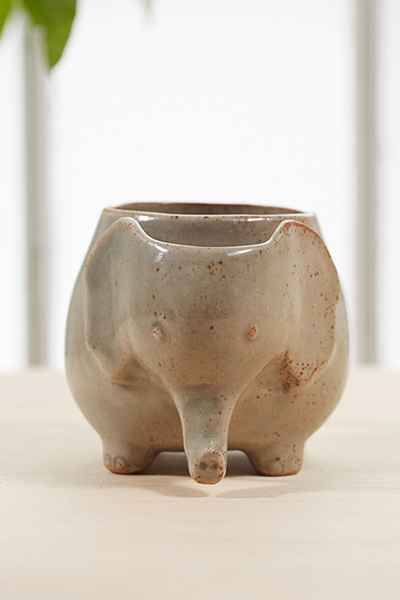 Marble Journal
This is for all of the future authors out there...just kidding. This one is for anyone looking for a super cute gift that is also affordable and will be used. For $12 you can gift someone this marble journal that they can carry around and write in whenever they want..and take photos of of course.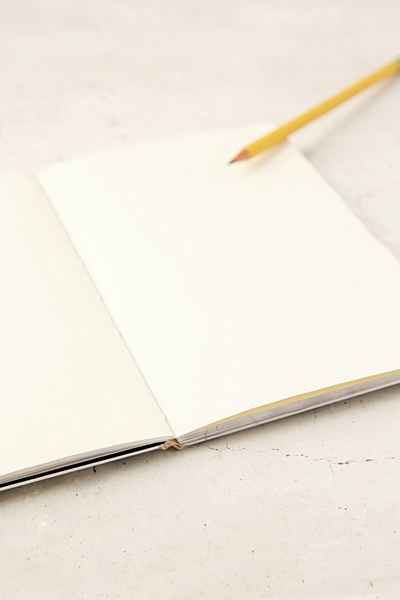 These photographs belong to urban outfitters. All rights are reserved. Thank You.